Opening A Corporate Bank Account In Hong Kong
Corporate bank account opening in Hong Kong can be very challenging for non-HK residents. The requirements for account opening are becoming more demanding due to the strict regulations of the Hong Kong Monetary Authority on money laundering. If you are planning to open a corporate bank account in Hong Kong, this article will help you to understand the process and requirements.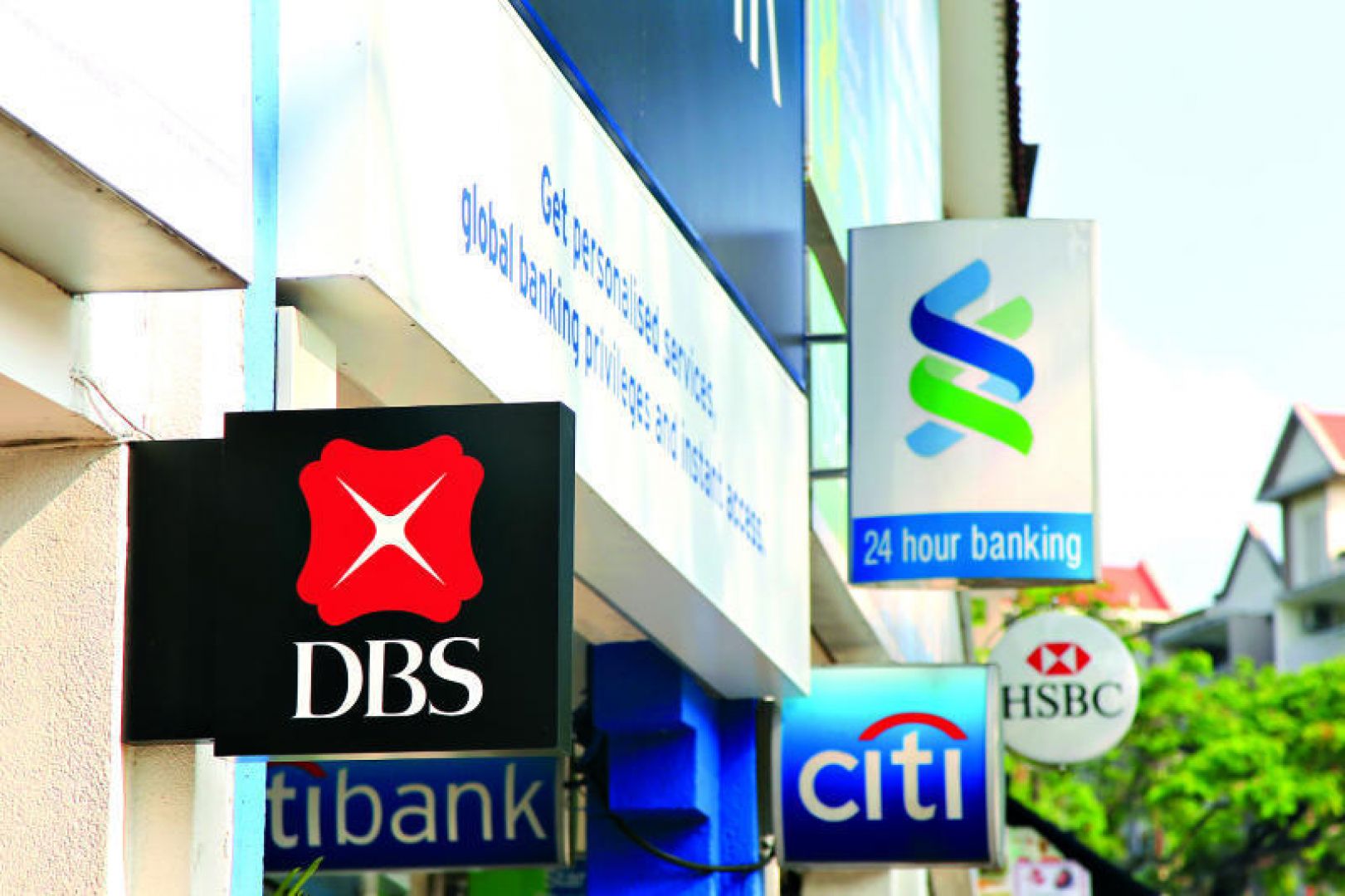 To Open a Corporate Bank Account in Hong Kong
The directors of a company are required to meet with the bank in person. Some banks may even require to meet with the shareholders as well and therefore, you are highly recommended to consult the bank you prefer carefully. An appointment must be made prior to the meeting (walk in is normally not accepted) and can only be made after the company is incorporated, as your company number will be needed. At no extra charge, iNCUBEE clients can enjoy free assistance to make an appointment with the bank and general advice on the bank requirements.
What To Prepare For Your Corporate Bank Account Opening Meeting
To ensure the source of funds and to comply with Know Your Client regulations, you will be required to provide the banks with some supporting documents. You should bring your original identity proof (i.e. Hong Kong identity card and/or passport), address proof (e.g. utility bills / mobile bills / bank statements issued within 3 months (if they are not in English, certified translation must be provided), corporate documents (including the Certificate of Incorporation, Business Registration Certificate, Articles of Association and Incorporation Form <NNC1>) business proof will also be required). You may also submit your business plan, brochures, catalogues, leaflets, copies of contracts signed or invoices issued, bank statements of your other company and proof of ownership of your other company, etc.
Different Banks = Different Requirements.
Each bank has their own set of requirements while some are similar,  you are always advised to consult the bank you prefer in detail before going in for your appointment to get the most out of the meeting. To know more about banking Hong Kong check out our articles here. Or are you ready to incorporate and set up your account? Click the button below.

For further information get in touch with the iNCUBEE Team. We would be pleased to answer you.
Visit our website: http://www.lccs.com.hk/