The Companies (Amendment) Bill 2017: The End of Nominee Services in Hong Kong?
If you intend to use or already use nominee directors or shareholders for your Hong Kong company you should know about the Companies (Amendment) Bill 2017 proposals. In an effort to combat tax evasion, money laundering, and terrorist financing, under the Companies (Amendment) Bill 2017 ("Bill") it has been proposed by the Hong Kong Government that beneficial owners of Hong Kong companies should be obligated to report their identities. Specifically, companies should maintain a register of significant controllers which will include updated information of their beneficial ownership, i.e., there is no hiding behind nominees any longer.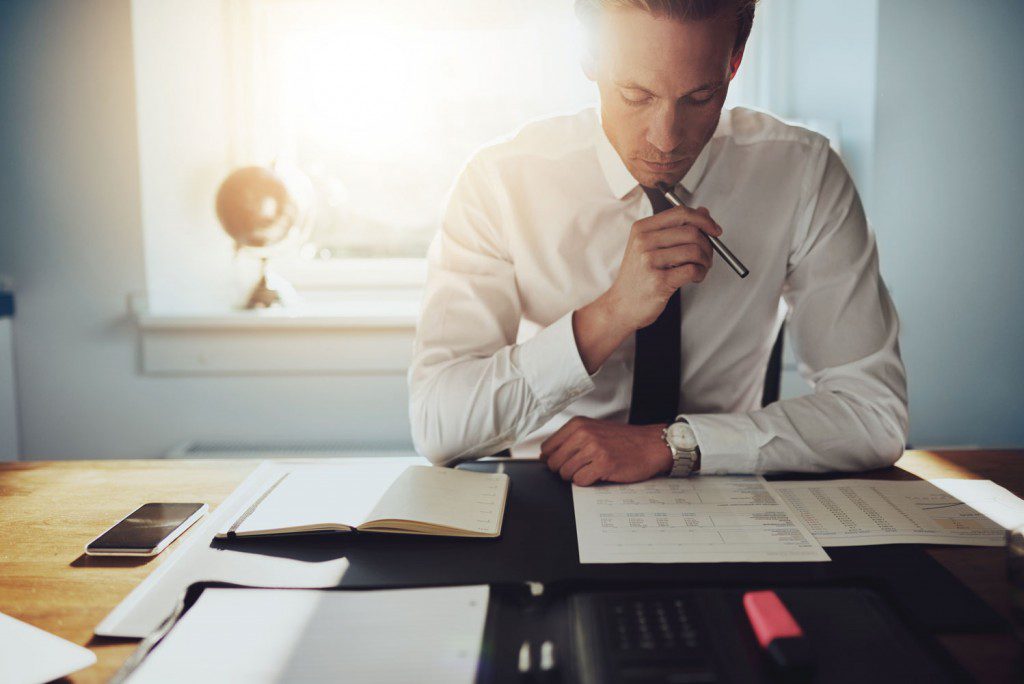 To better understand how this Bill will affect the visibility of directors and shareholders of a company we set out here what the main amendments are and who will be affected.
Which companies must maintain a register of significant controllers?
According to the Bill "applicable companies" will be required to maintain a register of significant controllers. Applicable companies are companies incorporated in Hong Kong that are not listed companies. Non-Hong Kong companies registered in Hong Kong, including those that have registered branches or representative office in the country, are exempt.
Who is a significant controller of a company?
A significant controller of a company refers to either a natural person, government entity, or a legal entity that has significant control over that company.
Definition of significant control
A person or entity is considered to have significant control if they:
(a) directly or indirectly hold more than 25% of
issued shares in a company that has share capital;
the right or rights to share in the capital or profits of a company that has no share capital;
the voting rights in a company.
(b) has the right to or actually exercises significant influence or control over:
a company; or
the activities of a trust or a firm that is not a legal person, but whose trustees or members satisfies any of the conditions set out in (a) above.
What are the obligations of an applicable company?
In accordance with the Bill, applicable companies will be obliged to:
Maintain a significant controllers register regardless of whether or not the company in question has significant controllers.
Investigate and obtain information about each significant controller. Within seven days of identifying a significant controller, a notice should be sent to request confirmation and information from that person/entity.
Ensure the register is kept up to date.
Keep the Companies Registry updated as to where the register of significant controllers is kept.
If any of the above obligations are not met the applicable company and all responsible persons may be fined.
What are the obligations of a significant controller?
Upon receiving a request for confirmation and information, a person or entity identified as a significant holder must reply with within a month otherwise they may be subject to up to HKD25,000. Any person or entity taht knowingly or carelessly provides misleading information may also be fined up to HKD300,000 and face two years imprisonment.
Who has access to the register of significant controllers?
The register of significant controllers will be kept as an internal record, i.e., it will not be publicly accessible. That said, among those who may request a copy for inspection purposes are any law enforcement officer of statutory bodies including but not limited to the Hong Kong Police Force, the Companies Registry, the Inland Revenue Department, the Hong Kong Monetary Authority, the Securities and Futures Commission, and the Independent Commission Against Corruption.
What are the consequences?
The amendments in the Bill are only proposed at this stage, but plans are being made to put them into effect starting 1 March 2018. While the significant controllers register will not be made public this appears to be the first move towards transparency. But even if this information is never made public it is always available somewhere, ie., someone will have access to it which compromises the effectivity of using nominees. Besides, as explained in our previous article Nominee Services: How Does It Work & How Much Protection Does it Provide? banks require information of beneficial owners nowadays, not to mention some banks nowadays simply refuse to open bank accounts for companies using nominees. As a result we have to wonder, is there really a future for nominee services?
For full details of the Bill click here. Need more info about Hong Kong companies feel free to explore the rest of our blog or do not hesitate to get in touch.