How To: China Attestation On Hong Kong Documents
Due to the proximity and ties between the two regions, you may think that documents issued in Hong Kong can be accepted in China, but this is not the case. Whether a corporate documents or a marriage certificate, China attestation or certification is required on documents derived from Hong Kong to make them valid for use in China (note: this is a different procedure from Notarization, Apostillization and Legalization). Read on to find out more.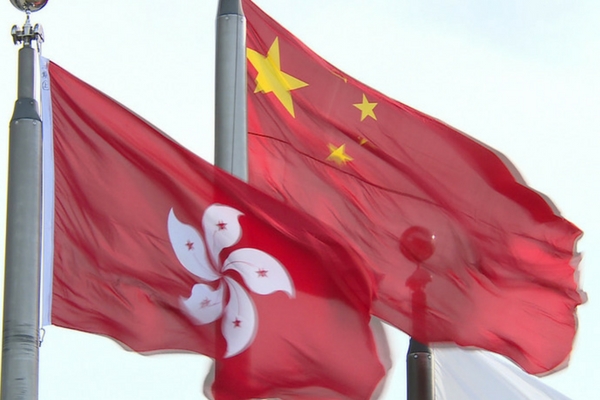 What is China Attestation?
Simply put China attestation is the attestation or certification of a document by a China Appointed Attesting Officer (a.k.a. CAAO).
CAAOs are qualified Hong Kong lawyers who have been appointed by the Ministry of Justice of the People's Republic of China. They are authorized to attest and certify acts, matters and documents of legal significance occurring in or originating from Hong Kong. Once attested by a CAAO a Hong Kong document will be legally recognized for use in Mainland China.
What can be attested by a China Appointed Attesting Officer?
According to the Association of China-Appointed Attesting Officers in Hong Kong, documents attested by CAAO's can be broadly divided into the following types:
Declarations;
Certification and witnessing of execution of legal documents;
Certification of original and duplicate documents; and
Certification of legal facts including company particulars and resolutions of directors and/or shareholders of companies.
Common examples where China Attesting is required
Certification of a Hong Kong company's corporate documents for set up of a wholly owned foreign enterprise in China (WOFE);
Certification of marriage certificate to prove marital status;
Certification of Hong Kong Identity Card and Home Return Permit;
Power of Attorney
and more…
Do you need a document to be attested for use in China? We can help just click below.