New Licence Requirements for Trust and Company Service Providers
From 1st March 2018 new and existing trust or company service providers ("TCSPs") will be required to comply with a new licensing regime to provide or continue providing trust or company services as a business in Hong Kong. If you have or intend to have a company in Hong Kong and will be using the help of a service provider you should be aware of these new licence requirements for trust and company service providers. Read on to find out more.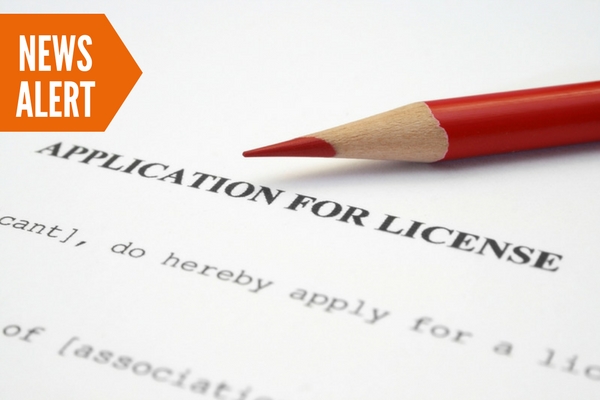 What is required of TCSPs under the new licensing regime?
According to the Companies Registry, TCSPs, i.e., any individual or company offering company services and generates an income from it will be required to apply for a licence from the Registrar of Companies. They must also satisfy a "fit-and-proper" test before they can operate. Once the licence is granted licence holders must comply with due diligence and record-keeping requirements in accordance with the Anti-Money Laundering and Counter-Terrorist Financing Ordinance, Cap.615.
Currently using the services of a TCSP?
A transitional period of 120 days from the 1st March 2018 is provided for existing TCSPs to allow them time to apply for the required licence. Pending the approval of their application for the licence they are still permitted to operate as normal.
In short…
Back in June 2016, we published an article saying "anyone can be appointed as a company secretary" but because of the new licensing requirements, we can no longer say the same. Of course, as we are a corporate service provider ourselves iNCUBEE is already making arrangements to apply for the necessary licence in order to comply with these new licence requirements for trust and company service providers. But is your service provider applying for it? You'd better check!
Want to appoint iNCUBEE as your Company Secretary? Click the button below.