2019/20 Hong Kong Budget Highlights
Hong Kong Financial Secretary Paul Chan recently set out his budget for 2019-2020. He pointed out and admitted that uncertainties in the global economic landscape caused a decline in growth and confidence among enterprises.
Despite those above, he assured the budget was prepared with the aim of "supporting enterprises, safeguarding jobs, stabilizing the economy, strengthening livelihoods."
Read on for our highlights of the budget for SMEs.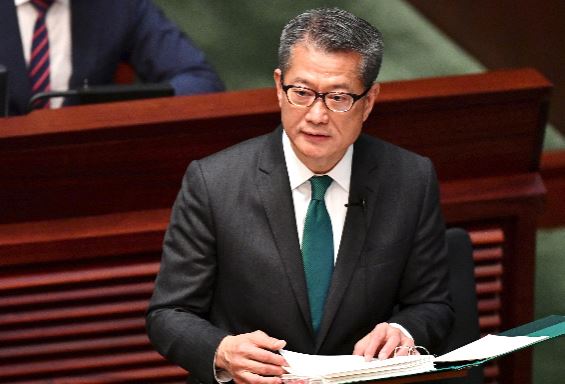 Support for Enterprises
Waiver of business registration fees for 2019-20.
Convert the Technology Voucher Programme into a regular funding programme and double the maximum amount enterprises can apply for to HK$400,000.
Injection of HK$1 billion into the Dedicated Fund on Branding, Upgrading and Domestic Sales.
Extension of the application deadline for special concessionary measures under the SME Financing Guarantee Scheme to end of June 2020.
Expansion of Economic and Trade Office network to strengthen the promotion of, and to facilitate exploring new business opportunities for Hong Kong enterprises overseas.
Innovation and Technology
HK$5.5 billion to be set aside for the development of Cyberport 5 to accommodate more technology companies and start-ups.
Further HK$38 billion to be invested into new I&T initiatives with an emphasis on supporting R&D in local universities.
Profits Tax
Profits tax for the year of assessment 2018-19 to be reduced by 75% subject to a ceiling of HK$20,000.
The two-tiered profits tax rate for companies to remain unchanged at 8.25% on first HK$2 million profits and 16.5% standard rate on remaining taxable profits.
Aim to bring the total number of double taxation agreements from 40 to 50 in the next few years.
Full budget details are available here.
As always do keep in mind that proposals set out in the annual Hong Kong Budget are subject to final approval from the Legislative Council.