Hong Kong: Accounting, Audit & Tax Filing Checklist
All Hong Kong companies will inevitably have to handle accounting, audit and tax filing. Those expecting a quick and easy self remedy for these requirements could be in for quite a surprise when the time comes to actually do them. The good news is that we've created a checklist to make the process easier and to make sure that entrepreneurs don't have to go through it alone.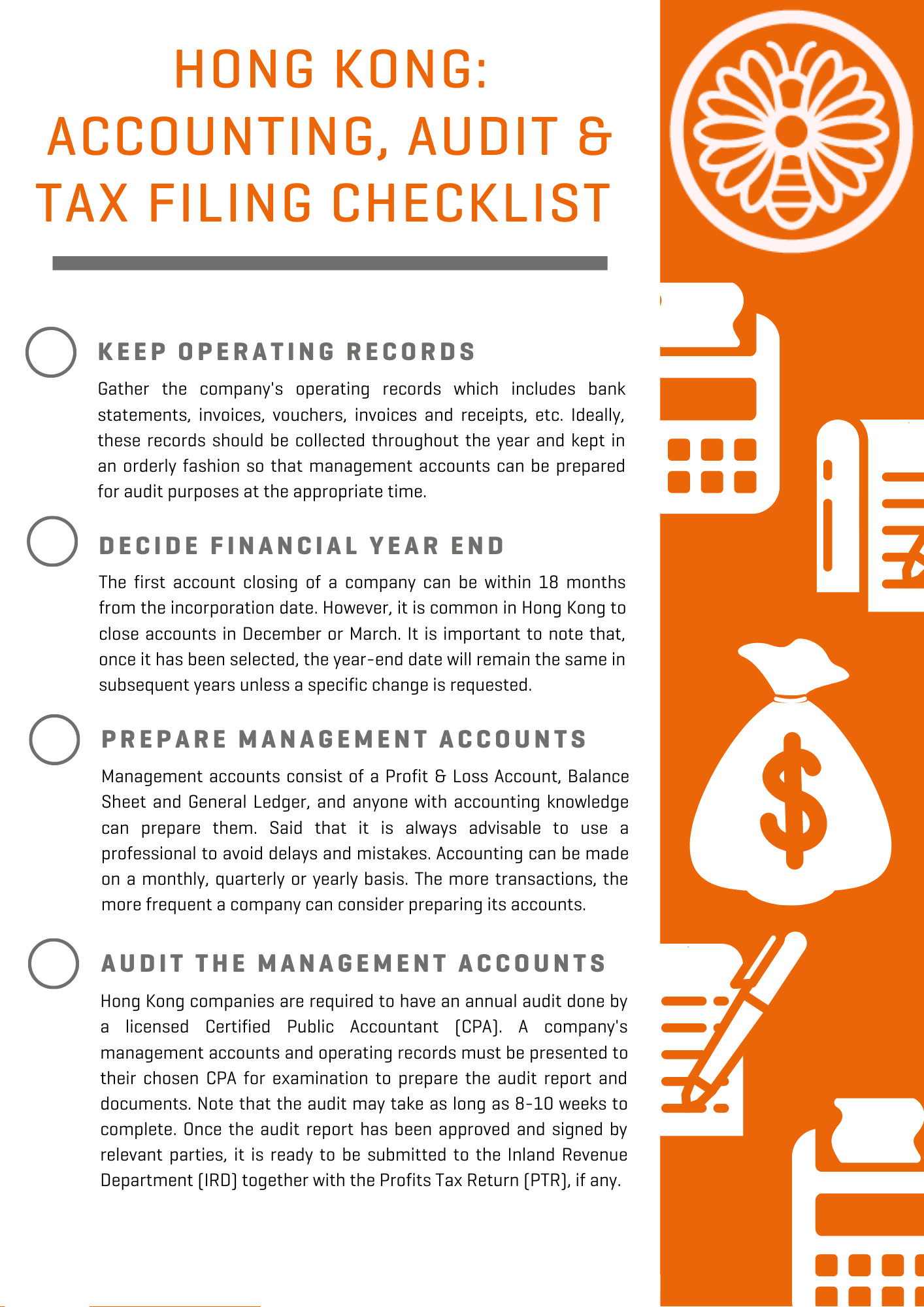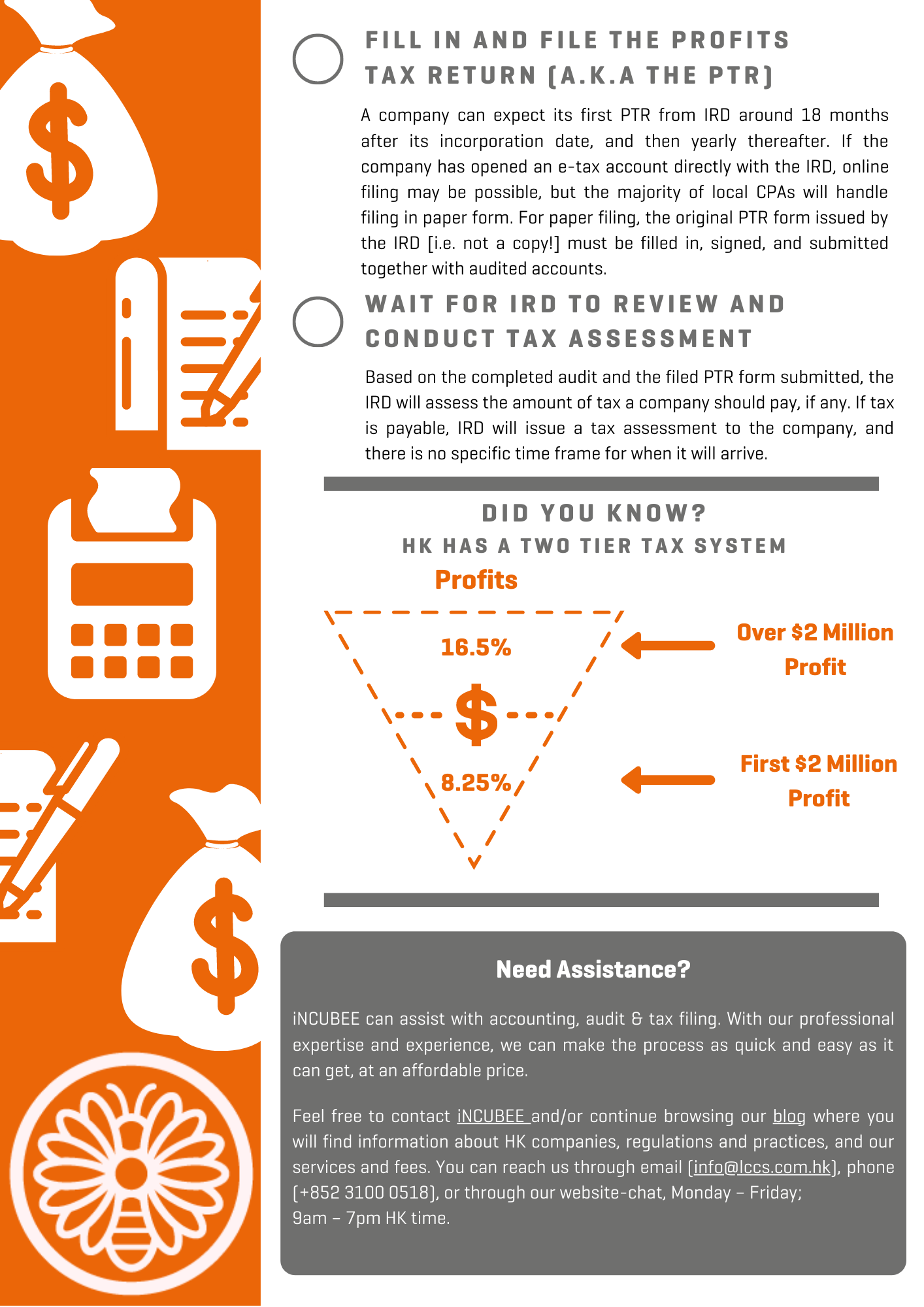 Did you know that iNCUBEE also offers accounting, audit & tax filing services? Click on the button below to get your FREE quote now!

Also feel free to go through our related section in our blog or contact us. The iNCUBEE Team will be pleased to help you.