Simple Cost-Saving Ideas for Small Business Owners
Simple Cost-Saving Ideas for Small Business Owners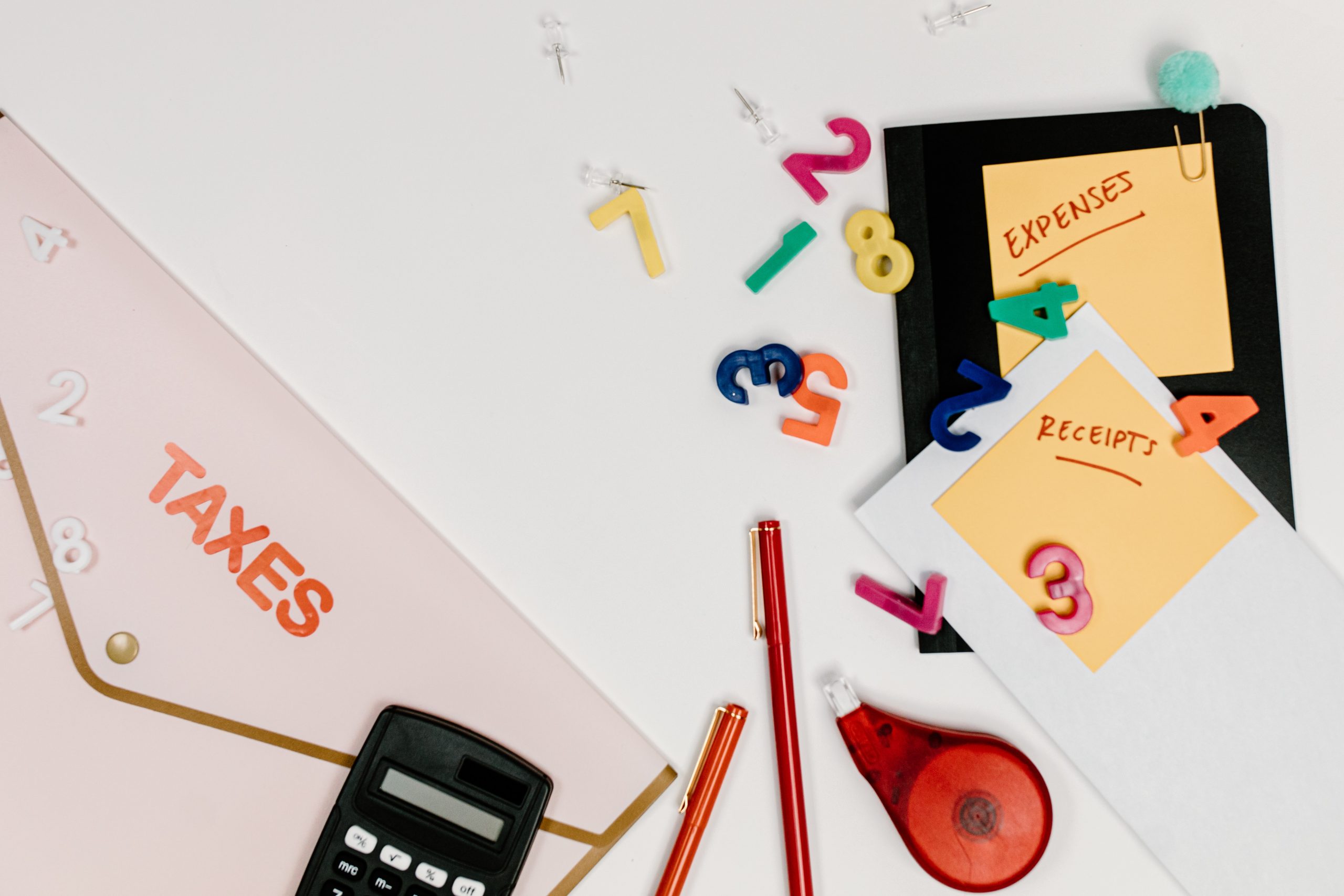 Every small business owner in Hong Kong or the world is constantly looking for ways to boost profits, save money, and maximize productivity in the face of a struggling economy. And unfortunately, everyone is affected by the state of the economy, which has led to many business owners and executives looking into different cost-saving measures. However, the good news is that you don't need to spend much time or effort implementing a system that will cost your business less money over time. After all, when choosing how to invest your finances, everything comes down to making smart choices and thinking outside of the box. As a result, here are some simple cost-saving ideas for small business owners that will save you from filing for bankruptcy.
1. Make a financial plan
Writing out your financial goals is the first step toward achieving them. And although it may seem obvious to you, many first-time business owners avoid making a financial plan because they initially think the process is too tricky or useless. Therefore, resist the urge if you're inclined to follow this trend. Instead, make a financial plan and evaluate where you are now, what you want to achieve, and how you will accomplish that. That will aid you in decision-making and compels you to keep the big picture in mind when overwhelmed by the day-to-day endeavors of entrepreneurship.
Additionally, the simple act of making a financial plan might result in some savings. Financial planning is more than just making predictions or forecasts. Even the simplest actions, such as opening a business bank account or taking the time to understand financial documents, can significantly impact a business's success. And even if managing funds isn't the most glamorous duty in business development, it is nevertheless crucial.
2.  Work with freelancers
Employees cost employers much more than their regular pay. After all, you'll also pay for additional benefits like retirement, insurance, paid time off, and so on. Therefore, you might consider using freelancers rather than full- or part-time workers to reduce such costs. That will not only save you money, but it may also reduce the amount of internal paperwork.
Moreover, you can hire a freelancer to do almost any job you require. You can engage one to handle routine office work, help with account management, manage your social media, or finish a one-time-only assignment.
At the same time, there is another advantage to freelancers: they work online. So you won't need to pay for an office space or cover commuting costs. In addition, if you ever need to relocate your office, your employed freelancers can keep working and win you money while you tackle the move. However, you should still reach out to experts when moving an office in Hong Kong. With their help, the relocation will be much faster and less of a challenge.
3.  Outsourcing administrative tasks is also a great idea
Maintaining the company's financial stability and basis requires effort from many small businesses, especially new ones. As you know, every penny matters for a brand-new business. Therefore, while looking into simple cost-saving ideas for small business owners, you will try to reduce expenses and maintain or raise productivity. Right? By outsourcing your administrative tasks, you can keep costs to a minimum and increase productivity. Since all contracted workers are located outside the office, their bills and expenses won't grow. For instance, you won't need more tables, chairs, and laptops to get better results. And because you will pay the outsourced company at a single rate, you are relieved of benefits, taxes, and other similar expenses.
4.  Focus on networking
Generally, having a vast professional network is advantageous. Every person you encounter has the potential to be a partner, client, or advisor. And as a small business owner, it can help you significantly reduce costs by converting your time and talents into money. In addition, speaking with those who have similar businesses or who provide advice to them is the simplest approach to predict with accuracy the amount of money you will need to invest in your business. Accurate financial estimates can draw the line between a great quarter's end and not having enough money to keep the doors open the following month. Therefore, make all the efforts to make relations wherever you go. It's one of the simple cost-saving ideas for small business owners that never fails.
5.  Don't neglect online marketing
You are missing out on the promise of quick, effective, low-cost marketing if you haven't yet joined the internet marketing trend. You can begin with a company blog, marketing on social media, or other types of advertising over the internet. Online marketing is perhaps the easiest way to make your small business known and get a response rather quickly with very little financial investment.
6.  Stop using paper
The simplest office supplies sometimes have the highest prices. For instance, running your business's paper-based operations might cost thousands. You must pay for the paper, the supplier, and the delivery expenses. And while it might seem impossible to run a business without paper, paper isn't that necessary. Not only will going paperless modernize and streamline your company, but it will also cut your expenses. As a result, look at every department of your business and determine which ones require a physical copy and which may go entirely digital. You can now perform many tasks online, which brings many benefits to your pocket, your business, and the environment.
Final words
There are many simple cost-saving ideas for small business owners you can try. However, some of the ones we listed are probably at the bottom of your list. Or maybe you didn't even think of them. But one thing is sure: starting with small steps and trying to do things differently might save your business someday. Therefore, no idea is a bad idea as long as it works! Test these ideas, and we can guarantee you great results.
Images used:
https://www.pexels.com/photo/office-materials-on-the-table-7111519/
https://www.pexels.com/photo/an-accountant-using-a-calculator-8297351/